If you're in the Seattle area, come join me in the studio for Capitol Hill Art Walk every second Thursday***. I'll be showcasing work, discussing the process, answering questions, and showing some behind the scenes elements of my stencils and tools. I also usually share the day with fellow artists of different disciplines including musicians and performance artists, so there ought to be good times.
The studio is located at Good Weather Loft, a second-floor location that is only open to the public during Cap Hill Art Walk. Look for the staircase next to the entrance of Queer Bar. Visitors may also want to check out the iconic Blue Cone Studios who are a few doors down from our spot.
FAQs:

Q: Are these prints or paintings?
A: Every piece you see in the studio is a hand sprayed painting on Bristol board. I don't make prints.

Q: What's with the bikes?
A: My studio is a collaborative space. My friends and colleagues run a groovy bike shop one block over in Chophouse Row– Good Weather Bikes and Cafe. In fact, I do a lot of my stencil designing over there and they're open during art walk, so check em out if you like bikes, beers, food, and other neat things.

Q: Do you sell your work?
A: Yeah. Let's have a conversation if something is speaking to you.

Q: If I see a piece I like but want a different color set, can you paint a custom piece for me?
A: Yeah, totally. However, let's talk through it together since there are some things to keep in mind when picking the colors.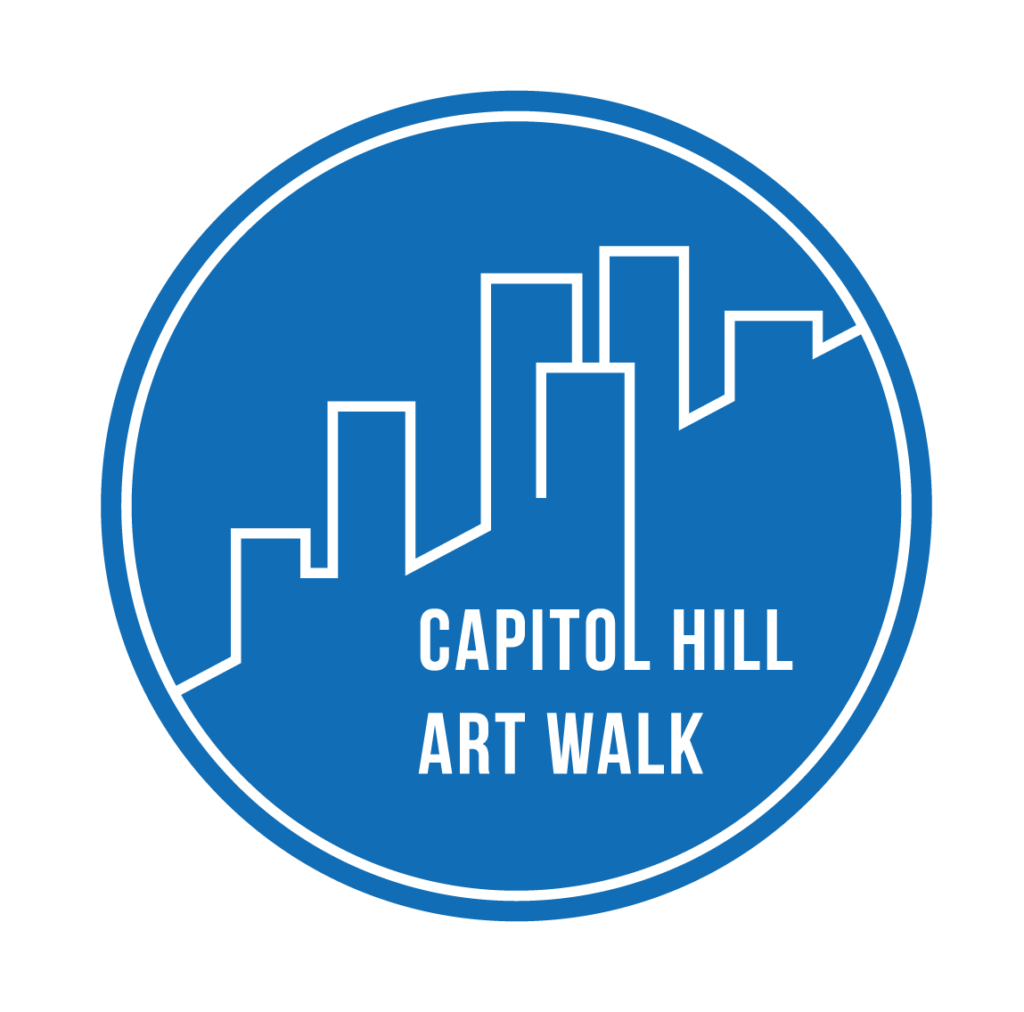 ***Be sure to check out the Capitol Hill Art Walk website to verify dates, times, and if I'll be participating during the current month.